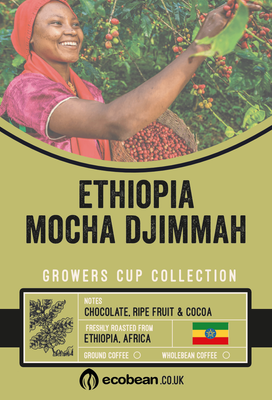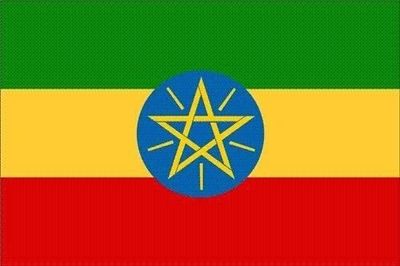 Ethiopia Mocha Djimmah
Growers Cup Collection
£9.20
Buy on subscription
Reputed to be the home of coffee – not just a barren, dry land, but a tropical jungle where coffee grows in wild gardens amongst other shade giving trees.
A delicious African bean with cholate notes.
It is earthy and rustic with a full body and bags of ripe fruit and cocoa. However, there are also some lovely fresh pine and lemon meringue pie aromatics that really bring the brew to life.
SKU: 10072-5-1-4