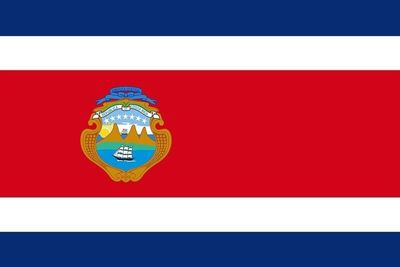 Costa Rica Tres Rios
Growers Cup Collection
£9.20
Buy on subscription
Costa Rica has always been world famous for it's clean coffee, and these beans are no different.


Our Costa Rican coffee beans have perfect balance and acidity.


This particular bean is from the Tres Rios region of the country.


The sweet honey and vanilla aroma draws you in and then a fruity acidity finishes off the delicious brew.

Costa Rica, unlike some of its Latin American neighbors, has enjoyed a relatively peaceful and stable transition from Colonial Spanish rule to successful independent nation. Tourism features highly on its foreign exchange earners index, as do banana and coffee exports. It is also recognised as one of the most Environmentally Sustainable countries in the world.
SKU: 10000-13-3-1-5-1-1-1-1